Upbeat Times, Inc.

is a all positive newspaper available in print and online. We have over 1100 sites where you can find the paper, not all listed on this site, and over 100,000 monthly readers. Our entire content is positive in nature!
Or call Paul Doyle Direct at
707-494-1767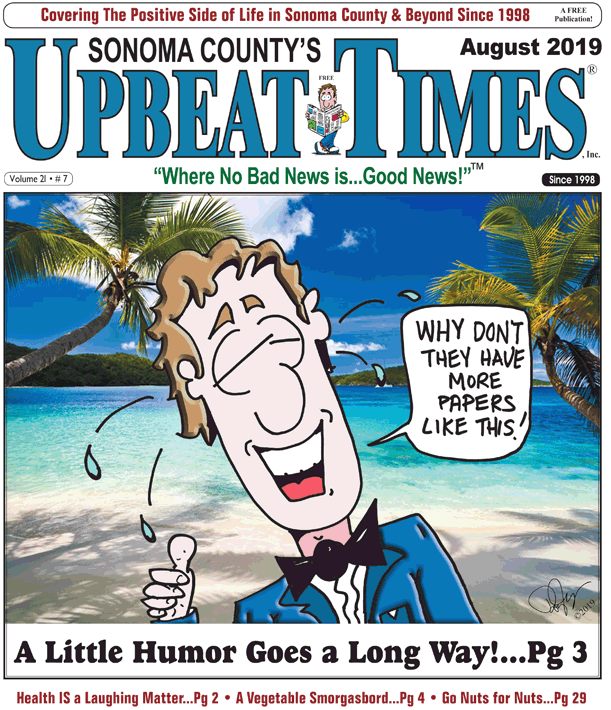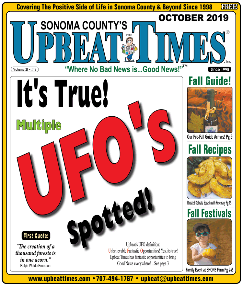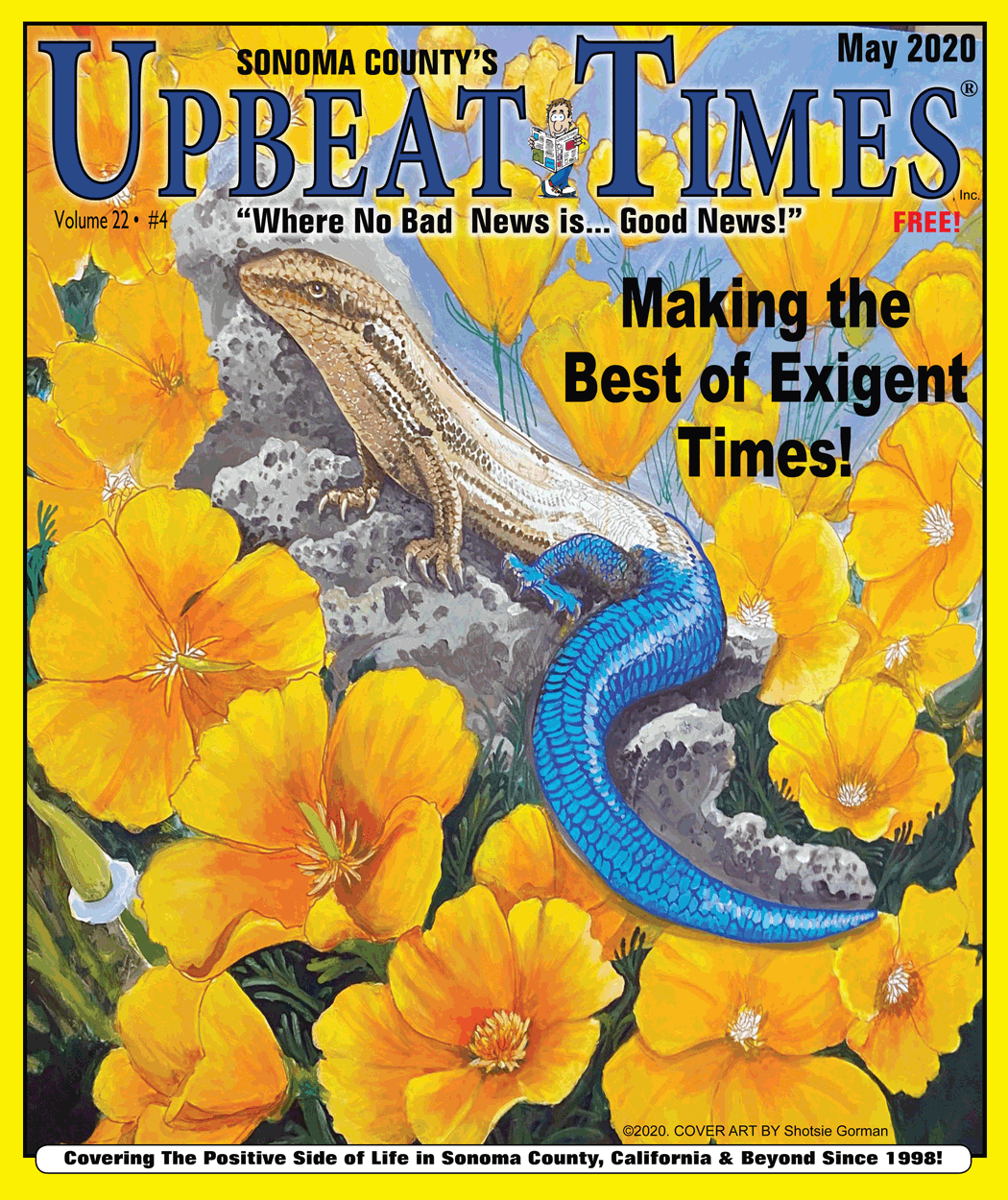 Publisher's Art for SALE!
Cards, Prints and Coffee Mugs