If you like life and want to be a part of Upbeat Times, you can! Anyone can! Do you have something good to say, fun photos, clean jokes or just want your business to be a part of the positive side of life ? We are your local, positive community paper. We don't go local, because we already are!
FREE ADVERTISING DESIGN CONSULTATIONS

ADVERTISING FREQUENCY DISCOUNTS
Upbeat Times, Inc.

is a all positive newspaper available in print and online. We have over 1100 sites where you can find the paper, not all listed on this site, and over 100,000 monthly readers. Our entire content is positive in nature! You can place an ad in any or all issues!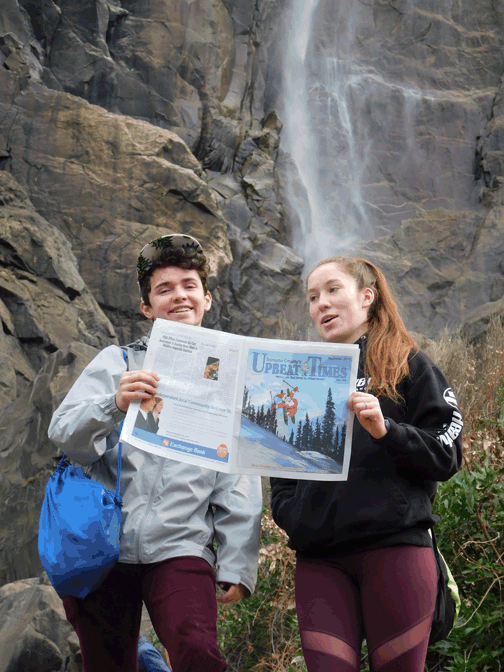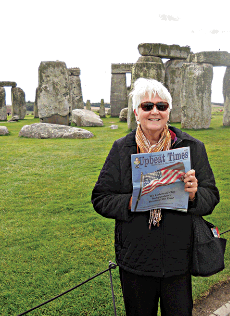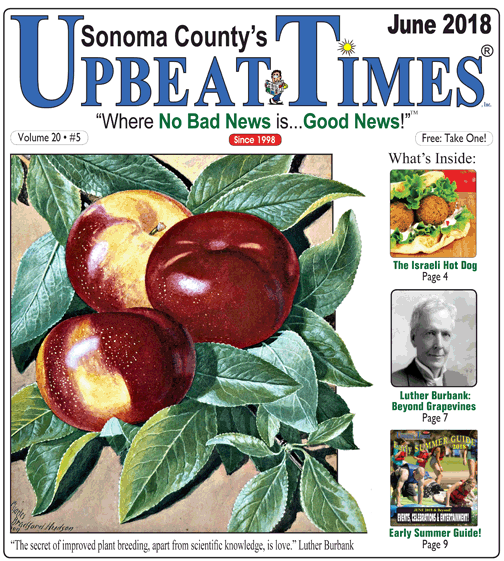 NEW Separate pullout Addition to Upbeat Times!
Upbeat Uptown Entertainment offers stories and events, celebrations, music venues, food, wine & beverage events, Special offers in addition to art and plays all around Sonoma County and Beyond!

Upbeat Times travels the World...
Where will you take US next?
"What you
are will show
in what
you do"
Thomas A. Edison